Hari yang aneh..
Hari ini bener-bener bad mud...
Dengan alasan yang tidak jelas!!
Bawaannya pengen pulaaang mulu pas ada di sekolah..
What happen with me..??
Mungkin karena "kelaperan" gitu ya..??
Maklum karena ingin 'berpuasa' sunat, dan saya tidak saur dulu..
Ga,,bukan itu alasannya mungkin..#yang gitu ko dijadiin alasan...
Padahal di sekolah fine fine aja,, ga ada sesuatu hal yang bikin bt atau apapun..
Mendadak saya menjadi orang yang pendiam dan terlihat banyak melamun di sekolah tadi.. padahal alasannya apa saya juga tidak jelas..
Dan juga saya tidak sedang kedatangan tamu bulanan saat itu..
Yang jelas very bad mud today..
Hey,, apa kalian pernah ngerasain itu..?? ga jelas...!!Huuffft...
May be i need some
REFRESHING
...???
Ada yang mau ngajaaaaakkkkk....????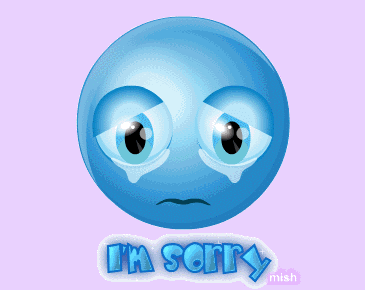 MyNiceProfile.com